Gary Uftring's Used Car Outlet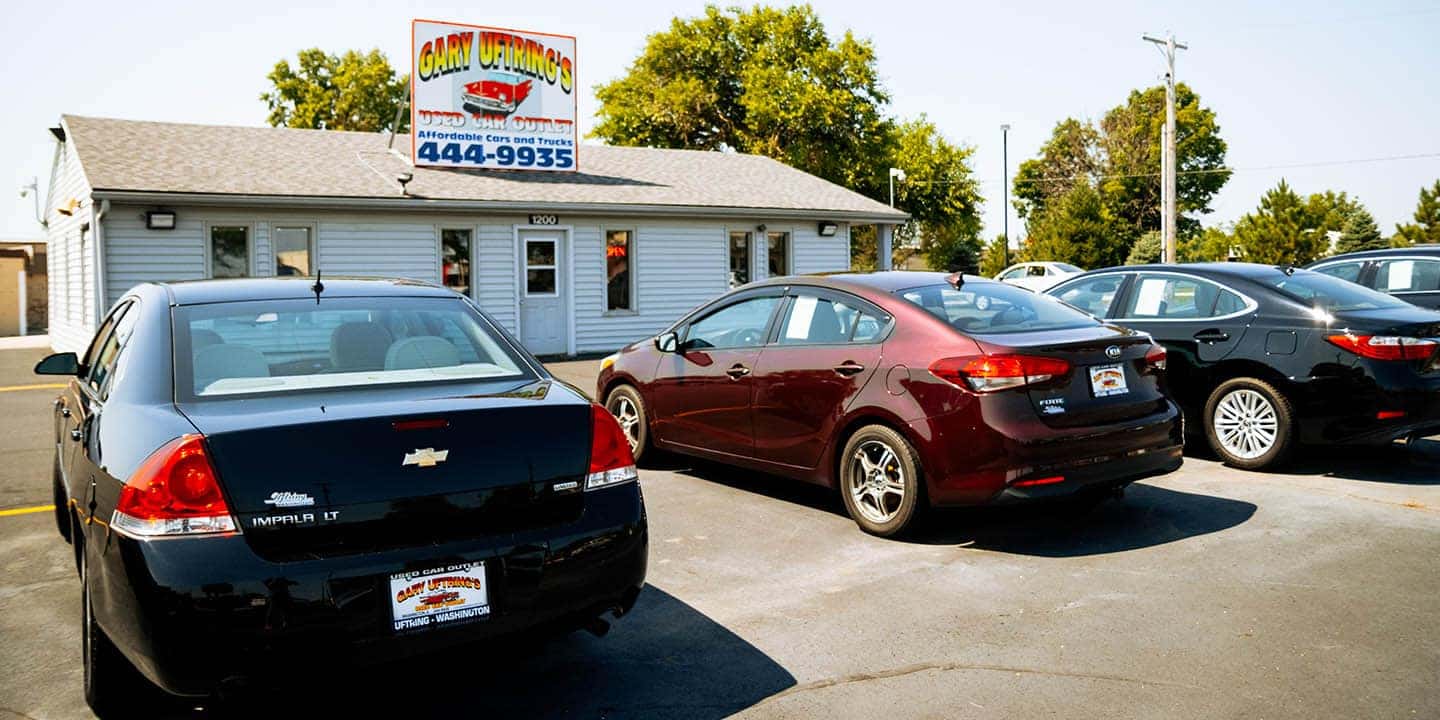 Guaranteed Credit Approval
Guaranteed Credit Approval is available every day at Gary Uftring's Used Car Outlet. If you need a car, we have a plan. Our team will treat you with the respect you deserve and work hard to get you behind the wheel of a quality used car or truck.
Thousands of customers have found their perfect pre-owned car or truck at Gary Uftring's Used Car Outlet . . . and so can you.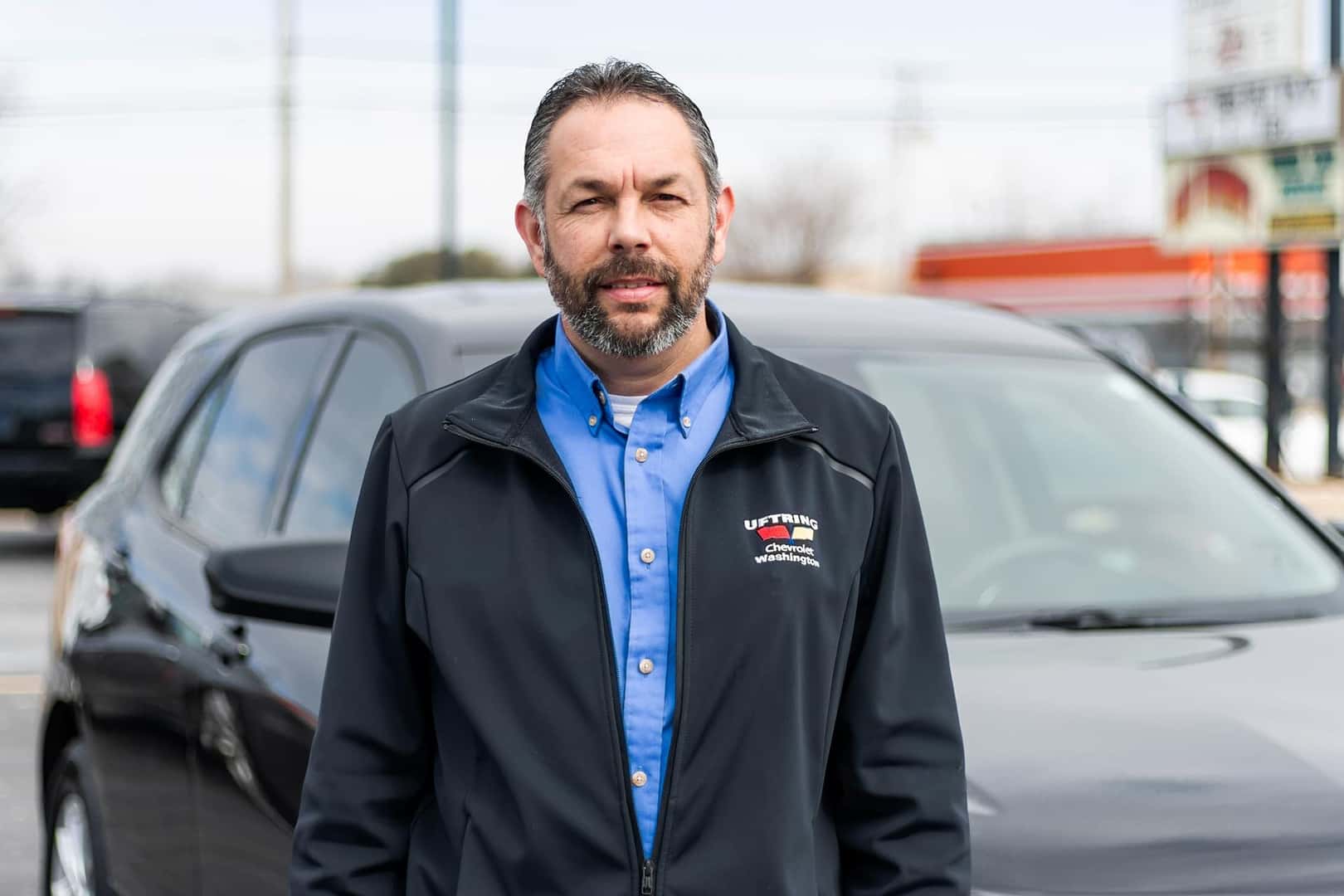 How can I get approved for a loan without great credit?
Since 1993, our credit experts have been able to get customers approved from all over central Illinois. We will find the right car for your budget at a payment you can afford even if you have had a few issues with your credit. Trust our team to treat you like family.
Our team believes that you deserve a quality vehicle regardless of your credit history. We work with numerous national and local lenders to find you the best rate possible. If you have less than perfect credit – or are even a first time car-buyer – we have you covered! If you have a job – we can help. Get approved for financing! We make it easy.
Speaking of jobs, if you are searching for one, we are hiring! Explore job opportunities with the Uftring Auto Group.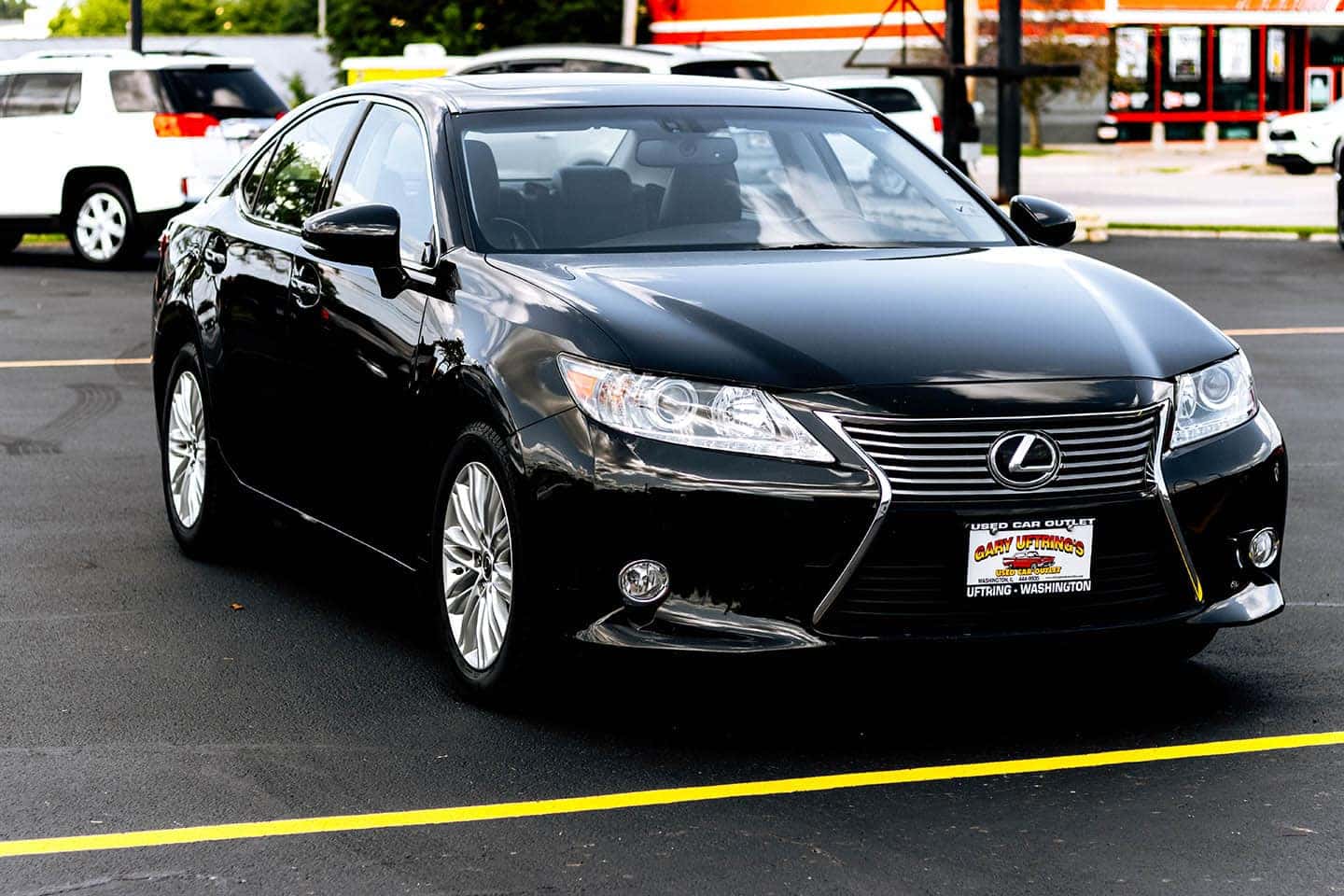 Bargain cars to fit any budget
Shop vehicles under $10,000. If we don't have what you are looking for, we can still find you exactly what you are looking for.
Shop by body style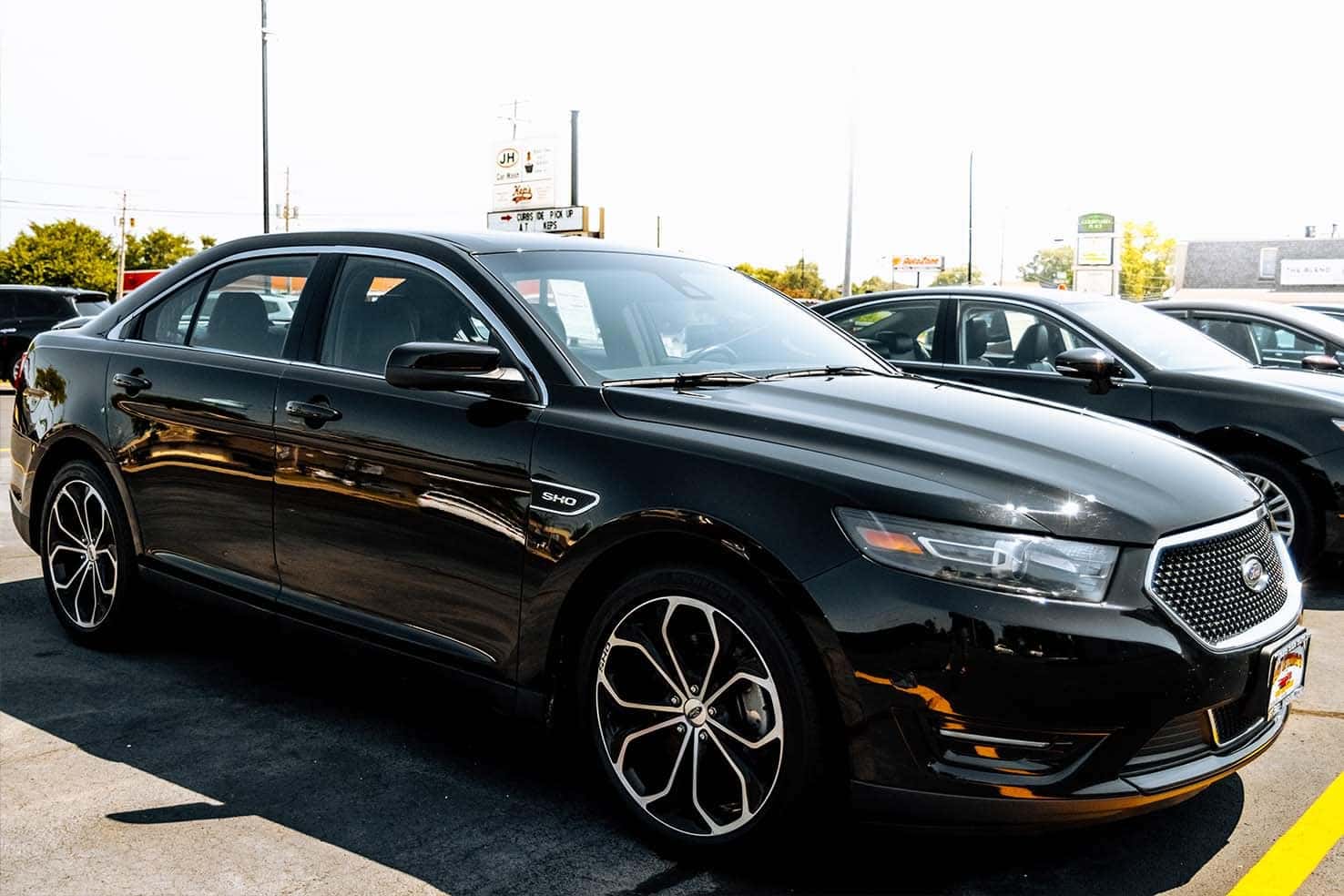 Reliable Daily Drivers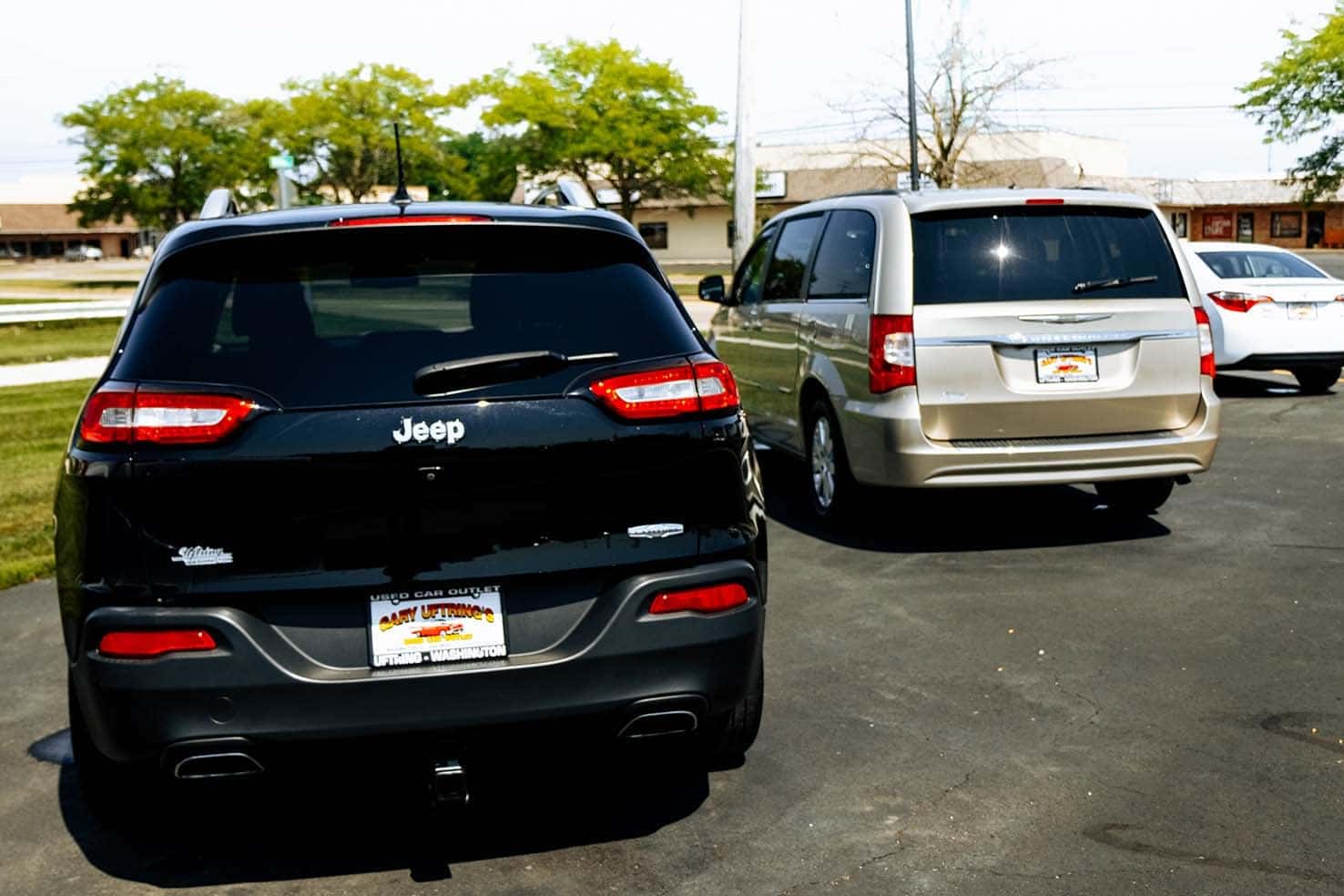 Room for the whole family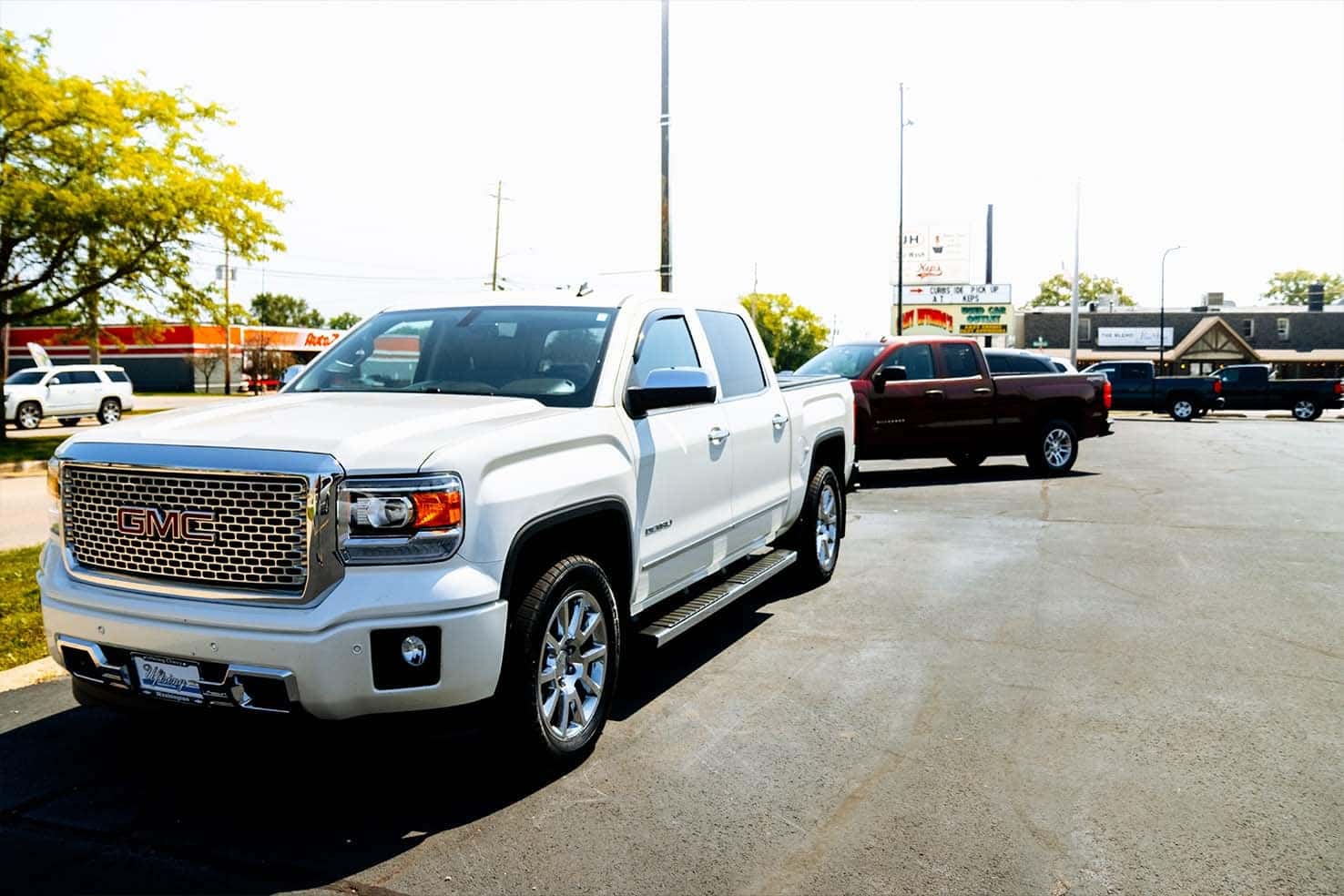 Vehicles for Work or Play
Find Your Next Car At Gary Uftring's Used Car Outlet in Washington, IL!
Proud Member of the Uftring Auto Group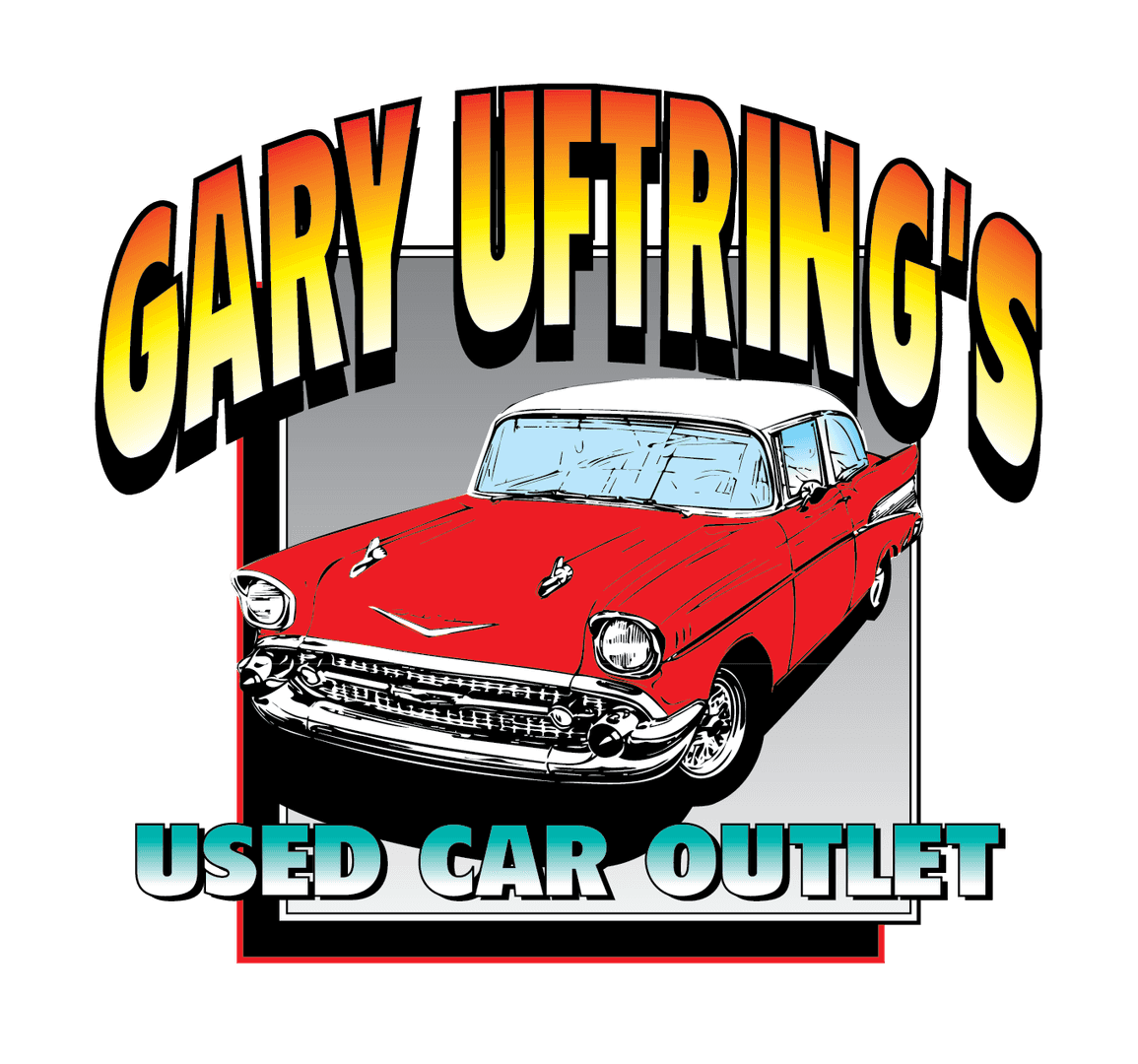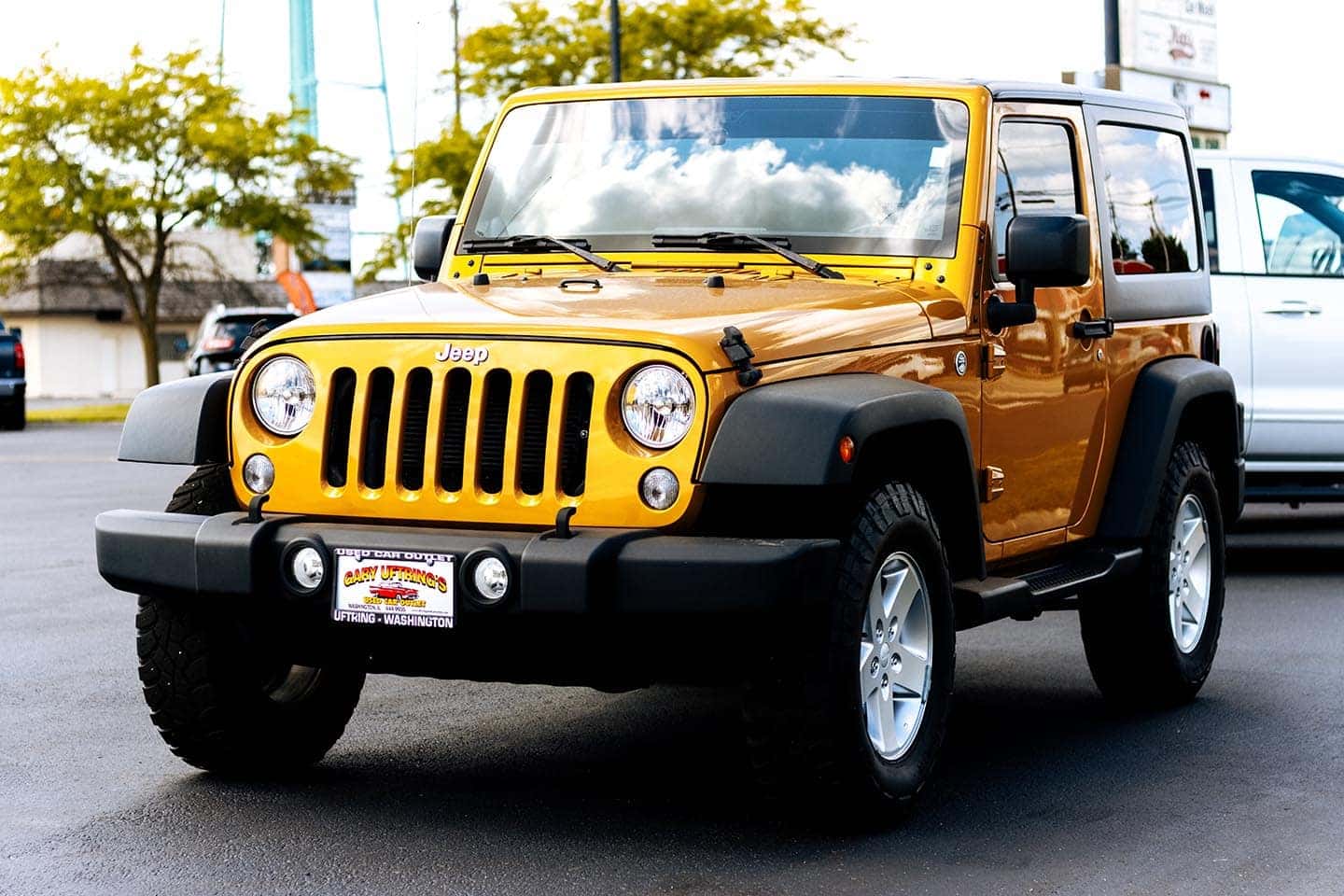 Have questions?
Gary Uftring's Used Car Outlet
1200 Peoria Street
Washington, IL 61571
(309) 444-9935