How To Prepare Your Vehicle For Trade-In
Have your eye on a new vehicle and ready to part with your old car? Trading in your vehicle at Uftring Chevrolet is easy! Learn trade-in tips, how to get approved for financing, what to bring with you to the dealership and more.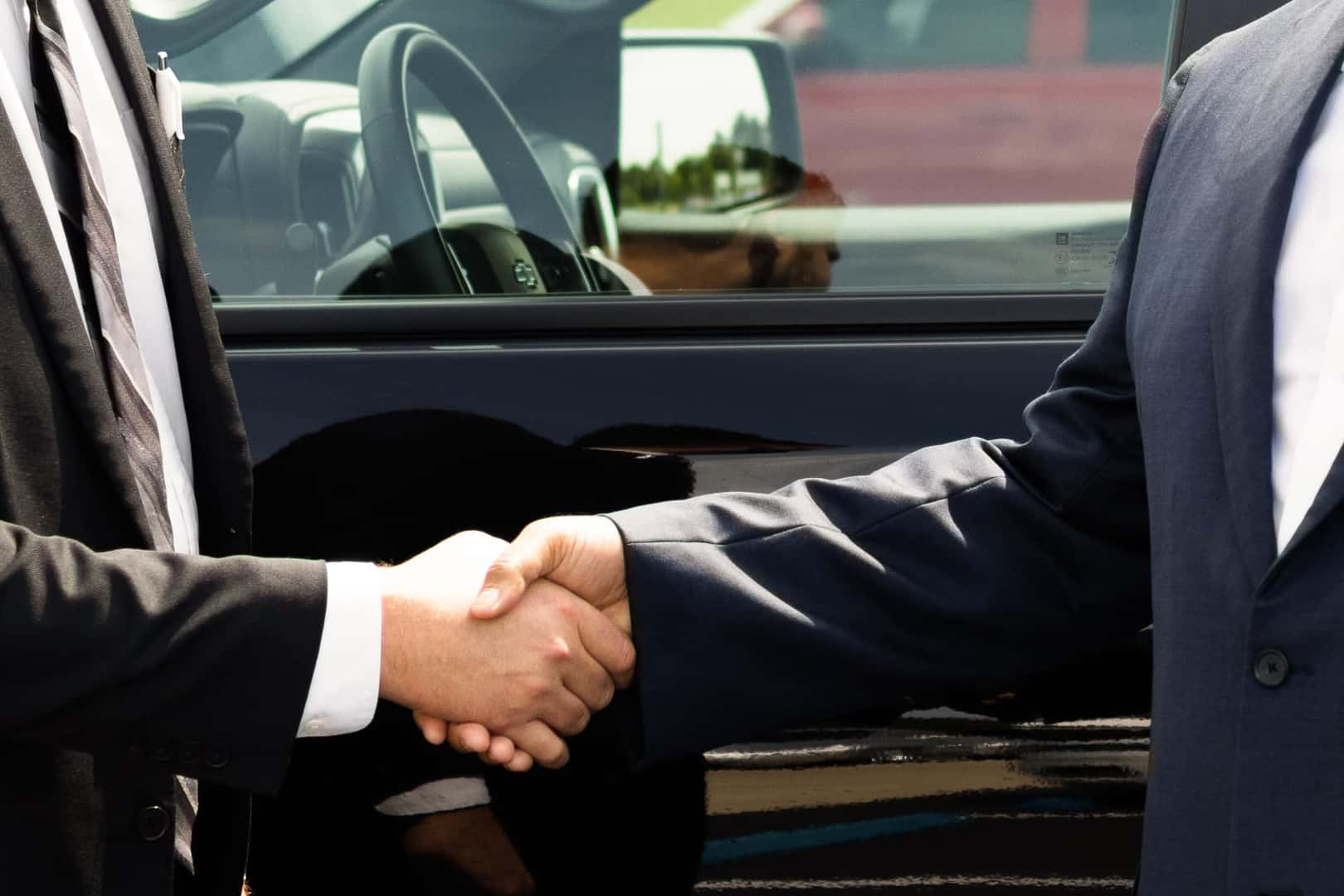 What Do I Need to Trade-In My Car?
In order to sell or trade your vehicle successfully, you will want to bring your title, registration, insurance and the keys to the car. If the car you are trading has been in an accident, you will need to bring proof of total loss.
Depending on your specific situation you will want to consider a few more things to ensure the buying process at Uftring Chevrolet is smooth and easy. When first coming into the dealership, bring your trade-in to get an appraisal upfront. By doing this, you will have an idea of your budget and decide if you need to set up a finance plan.
You may be wondering, can I trade a car with bad credit near me? If you are dealing with poor credit, it is important to bring proof of income and residence; for example, a recent bank statement. When obtaining financing, a co-signer is helpful as it gives the lender the lender additional assurance that the loan will be repaid as the co-signer is required to have good credit history. What is a co-signer? A co-signer is a person who is agreeing to the responsibility of paying back a loan in the instance of a missed payment.
Can you trade in a car that needs work?
At Uftring Chevrolet, we accept most vehicles as trade-ins as we have access to equiptment, parts and factory trained techncians who are likely able to fix the issue(s). If you are wanting to trade-in a vehicle with problems, we will take note in our inspection and assess the necessary repairs. If you have any questions about how the problems with your vehicle will affect your trade-in value, please reach out at (309) 444-3151 or visit us today to get an accurate quote and we can begin the trade process.
What do dealerships look for when trading in a car?
When trading your vehicle or simply selling it to Uftring Chevrolet, it is helpful to make us aware if you have made any major modifications to your vehicle; for example, aftermarket wheels/tires, exhaust, suspension, transmission etc.

How do I trade-in a car that is not paid off?
When trading in a vehicle that you still owe money on, our dealership will take care of your original loan balance. This gives you the option to either pay the difference in cash or have the remaining dues roll over into your new car loan. This is a common option and our finance professionals will find the best plan for your individual situation.

Should I detail my car before trade-in?
Deep cleaning your vehicle is not necessary and should not overtly affect your vehicle's value unless the interior is beyond cleaning or repair. Clearing out personal items is beneficial and will save you time at the dealership. Ultimately, the overall condition including cleanliness, will help you secure the maximum for your trade.
Will a dealership buy a modified car?
Uftring Chevrolet is interested in buying your vehicle of any make, model or condition – including a vehicle with reversible modifications. It is important to note that modifications to a stock vehicle will not increase the value. How can I get the most for my modified car? You can get more for your trade when you bring the original wheels, parts and accessories. This is especially beneficial if you are trading in a car that is of the Chevrolet brand. This way, the dealership has the opportunity to factory certify your vehicle and you get the most out of your cars value.
Can I sell my car to a dealership without trading it in?
You can absolutely sell your used car, SUV or truck to Uftring Chevrolet; however, trading will most likely get you more for your vehicle. We will begin with a quick physical inspection, provide you a competitive, market-based offer and give you the opportunity to sell your car for cash the same day! We buy all makes and models.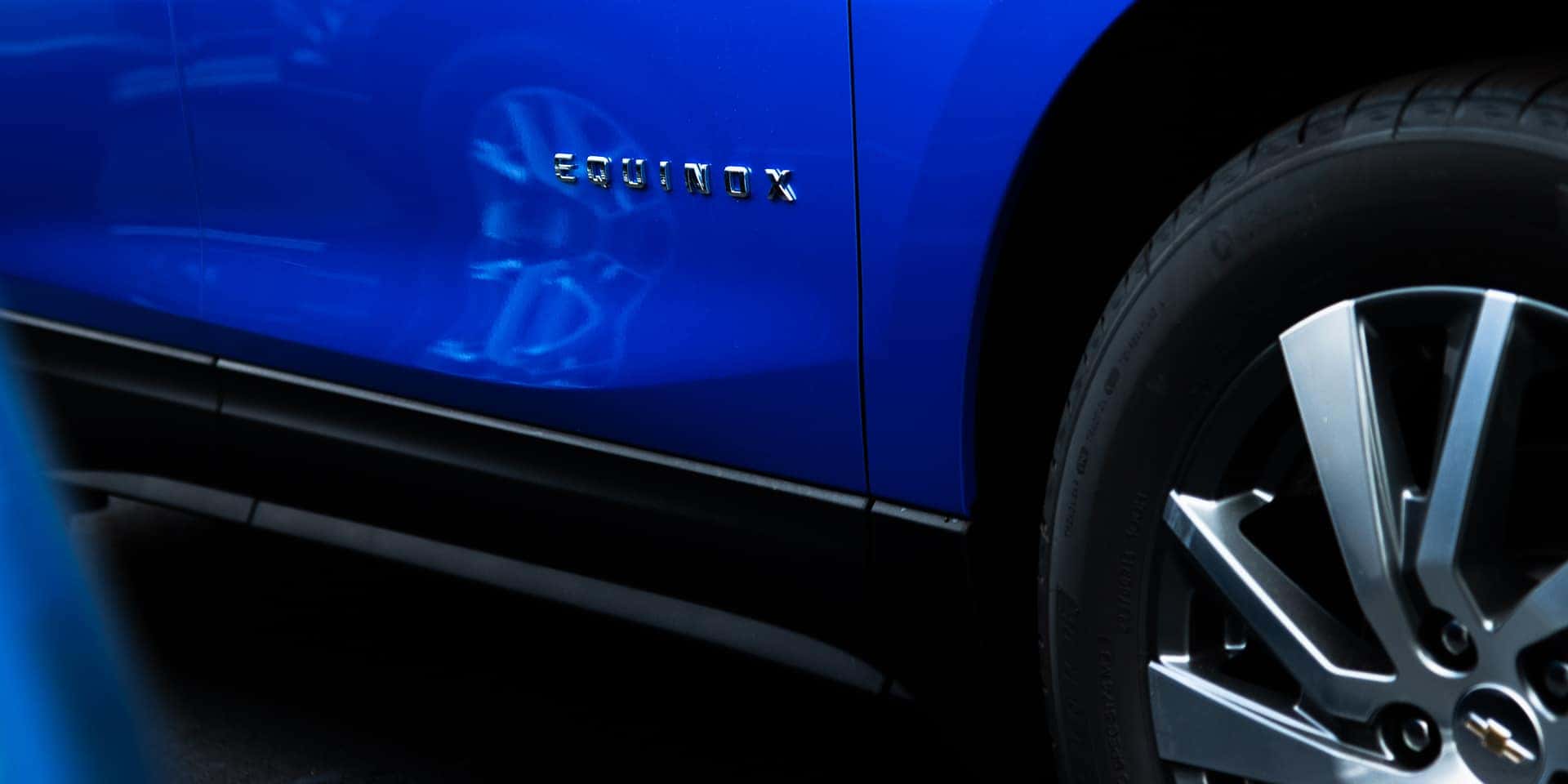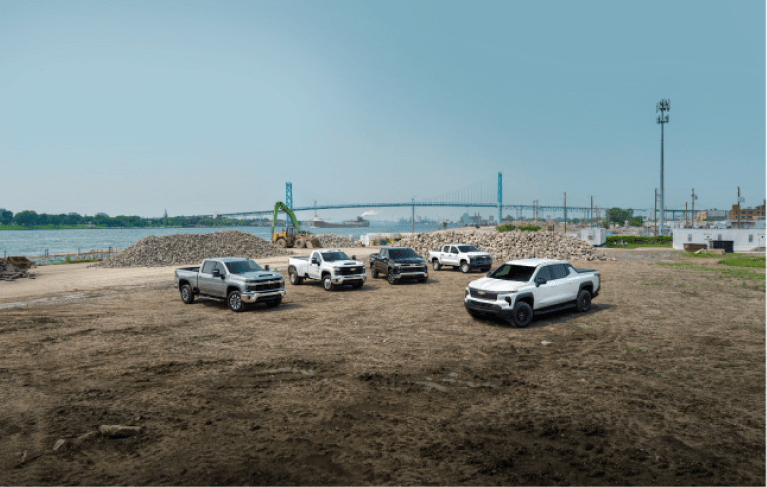 Certified Pre-Owned
Get a pre-owned vehicle that's inspected and warrantied.
Get Approved
Apply online using our quick credit application to get started.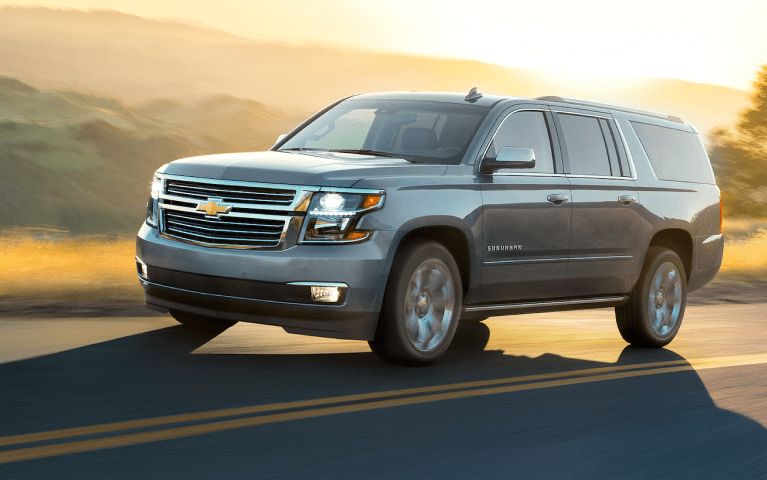 Value Trade-In
Get an online quote from Uftring Chevrolet, Inc. for your pre-owned vehicle.